Submit Release
Exhibitor news releases
New cloud and atmospheric aerosol monitoring solution
Sieltec Canarias, 14 June 2017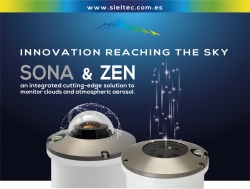 Sieltec Canarias will exhibit the SONA & ZEN, a complete cutting-edge solution to monitor clouds and atmospheric aerosol.
---
VisCam – camera-based visibility measurement
Joanneum Research, 14 June 2017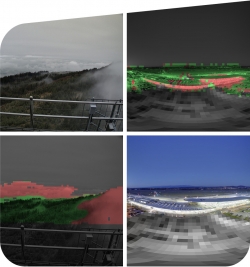 Joanneum Research will present VisCam, an innovative new visibility measurement system for airports and other critical infrastructure. The system is currently being used and evaluated by ANSP Austro Control.
---
Real remote monitoring for hazardous environments and remote locations
Metasphere Ltd, 14 June 2017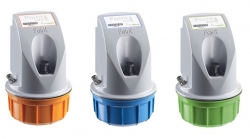 Metasphere Ltd will present its Point Colour range of compact Logger/RTU devices with integrated battery and GSM/GPRS or 3G modem.
---