Speaker Details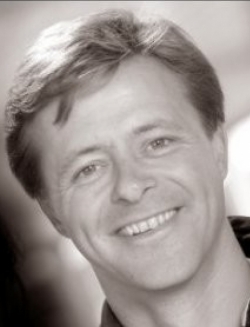 Fredrik Borgström
Fredrik Borgström (M.Sc.) is the CEO of Skyfora. He has extensive business development and sales experience from his 25-year career within different high-tech hardware and software growth companies. Fredrik underscores the significance of weather data and improved weather forecasts in addressing today's global challenges related to changing weather patterns and industrial efficiency, and the company plays a pivotal role in harnessing weather data for improved research and more informed decision-making.
---
Presentation
Development of the new ultralight and sensor-rich StreamSonde RS radiosonde
Join us in hearing about the development of the ultralight StreamSonde RS, created as a demonstration project for the European Space Agency. The StreamSonde RS improve measurements and atmospheric research with unique, complementary features: 3D motion sensor, ambient light sensors, and air quality sensors. All this, while reducing operational costs of upper air in-situ observations with up to 30%.