About The Event
BUILDING ON THE SUCCESS OF THE EUROPEAN SHOW!
Using the hugely successful formula that's been applied to the international show held annually in Europe for over 10 years, UKi Media & Events held its first North American Meteorological Technology World Expo at the Donald E. Stephens Convention Center in Chicago in 2022, to high acclaim.
We're thrilled to announce that the next edition of the event will take place in 2025 – dates and location to be announced shortly. It will be the biggest gathering of meteorological solution providers under one roof, and the only dedicated B2B event for the sector in the region in 2025!
The B2B expo will focus on the full spectrum of commercial applications of weather forecasting and measurement technologies and services. Visitors from across the Americas will include buyers and users of meteorological, hydromet, metocean and environmental monitoring equipment and services from NMHSs, environment agencies and research institutes. They will also come from weather-critical industries such as aviation, military, transportation (including road and rail), maritime, port authorities, agriculture, offshore and renewable energy, among many others.
The show is organized and promoted by UKi Media & Events, which runs the hugely respected Meteorological Technology World Expo in Europe. The company has a 25-year track record of running events in Europe, China, India and North America, with operations spanning the aviation, maritime and automotive industries.
Gallery
Check our gallery from recent events
Product Areas
SEE THE VERY LATEST CLIMATE, WEATHER AND HYDROMETEOROLOGICAL FORECASTING, MEASUREMENT AND ANALYSIS TECHNOLOGIES, AND DISCOVER NEW WEATHER OR RESEARCH SERVICE PROVIDERS AND PARTNERS.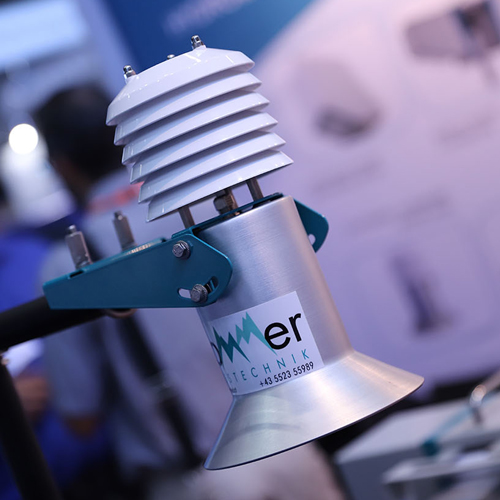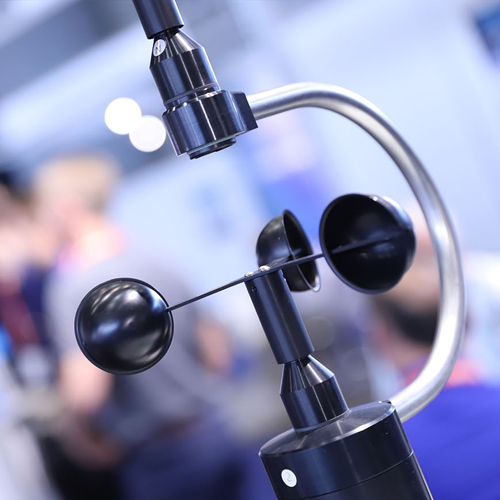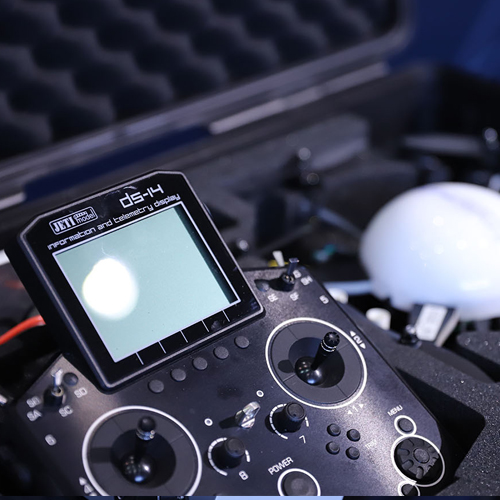 Air pollution monitoring systems
Anemometers/wind speed and direction sensors
Antennas, masts and towers
Associations, media and training
Atmospheric research services
Atmospheric sensors
Avalanche warning systems
Aviation weather systems
Barometric pressure sensors
Climate data modeling
Cloud radar and detection
Defense and military weather sensors
Fog and visibility sensors
Humidity sensors and measurement
Hurricane and tornado detection
Hydrogen production
Instrument calibration
Instrument shields and shelters
IT and computing services
Lidar sensor technology
Meteorological consultancy
Meteorological software
Meteorological/weather balloons
Pollen monitoring sensors
Precipitation/rain sensors
Radar systems and radomes
Radiometers
Radiosondes
Road weather sensors
Satellite services
Scintillometers
Sodar sensor technology
Solar radiation measurement
Spectrophotometers
Storm and lightning detection
Telemetry stations
Temperature sensors and profilers
Tsunami detection
Volcanic ash detection
Weather dataloggers
Weather forecasting services
Weather stations/AWS
Book a booth
For further details, please contact:
Event director
Sandy Greenway
Speaker Registration
Interested in speaking at the event?
If you would like to make a presentation at the Meteorological Technology World Expo - North America 2025
---
please click below to submit your proposal.
---
For further details, please contact:
Conference director
Alina Lazar
Press Center
Welcome to the Press Center for Meteorological Technology World Expo - North America 2025.
Event Marketing
The logos can be used to post the event details on a company website or calendar listing.
---
These event logos and banners have been provided for use by sponsors, speakers and conference delegates to share information on the event with friends and colleagues.
---

Contact Us
Event director
Sandy Greenway
registration / badge queries
Clinton Cushion
exhibitor queries
Exhibition operations manager