Speaker Details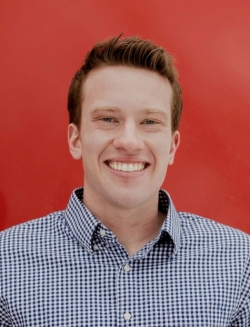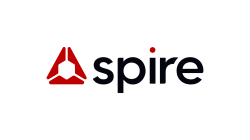 Tom Gowan
Tom Gowan is an atmospheric scientist and the lead of weather modeling and machine learning at Spire. He has a Ph.D. in Atmospheric Sciences from the University of Utah and a B.S. in Meteorology from Penn State. His areas of expertise include numerical weather prediction, atmospheric physics, and machine learning applied to weather data. He has won numerous awards for his research and has published several papers in leading scientific journals. Tom's contributions to the field of atmospheric science are well recognized and his work at Spire is helping to shape the future of weather forecasting.
---
Presentation
Revolutionizing global and high-resolution forecasting using space-based data
Spire has developed and launched a constellation (100+) of multipurpose satellites. The satellites use radio occultation (RO) technology to collect thousands of atmospheric profiles every day. Spire has invested heavily in developing a proprietary, global forecast system, utilizing its own RO and derived global soil moisture data, that now produces industry-best forecasts. Building upon this global capability, Spire is excited to introduce its new high-resolution modeling system which utilizes proprietary space-based earth observations through a state-of-the-art data assimilation system to produce highly detailed and accurate forecasts. This presentation will describe the data collected, the global forecast system, the high-resolution modeling system, and how customers use the forecasts and soil moisture data to create value.