Speaker Details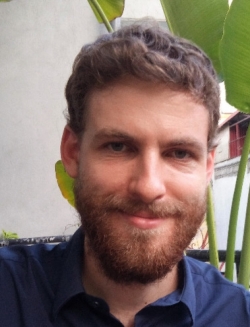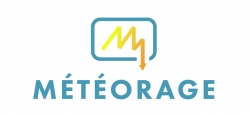 Solal Bordenave
After previous experiences linked to meteorology, the wind energy industry and international projects, I am working for Météorage since 2021, managing all our commercial activities outside of Western Europe. This goes from end-user online services to complex lightning-related projects and partnerships with National Meteorological Services. I am particularly interested in bridging the gap between the public and private sectors, joining the best of both worlds for the benefit of the end users of meteorological information.
---
Presentation
The NMHS as a user-focused service provider
While the traditional focus of large-scale capacity building projects is equipment to produce data, the downstream part of the weather information delivery chain is not always as efficient and user-focused as it could be. Maximizing the investment impact requires shifting this focus to start by the 'last mile'. Thanks to existing global networks, the lightning data set is particularly adapted for such an approach. Météorage is a subsidiary of Météo France and Vaisala. Dedicated to lightning and thunderstorms, the company has developed an in-depth know-how across the entire lightning information chain and created its flagship CATS software to produce specialized services.