Speaker Details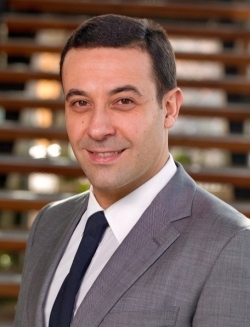 Christian Abouzeid
Mr. Abouzeid is the business development manager for In-Situ in teh regions of Africa, Middle East and Central Asia. He has a deep understanding of the industry.
---
Presentation
The importance of data in hydrologic forecasting
Hydrologic forecasting has advanced over the last century as population expansion and climatological changes have altered the norms of water transport. The modernized water cycle model now depicts anthropogenic forcing because large quantities of water are necessitated for development and growth, and thus impact other facets of the cycle. Additionally, climate change results in precipitation and temperature variability, causing challenges as historical expectations of water quantity and quality are no longer relevant. Water monitoring instrumentation provides data connecting populations to their water sources, allowing for better management and response to current or emerging issues and modeled predictions of the future.