Speaker Details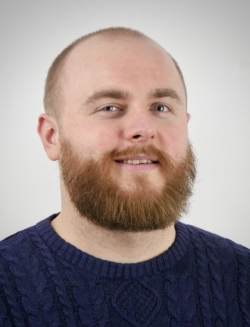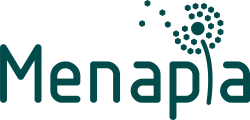 Ben Pickering
Dr. Ben Pickering is the Chief Meteorological Officer for Menapia Ltd., an innovative startup company based in the United Kingdom. Menapia manufacture and operate automated meteorological drones for atmospheric research and for routine collection of vertical profiles for the benefit of NWP. Ben is responsible for the accuracy and quality of Menapia's atmospheric observations, publishing Menapia's research in peer-reviewed journals and at industry conferences, and liaising with NMHSs and academia for collaborations and field campaigns. Ben's background is in meteorological observation, having spent time at the Universities of Reading, Oklahoma and Leeds, and storm chasing both scientifically and recreationally.
---
Presentation
Validation and first field campaigns with the MetSprite wxUAS
The MetSprite is a meteorological drone (wxUAS) equipped with custom sensors to measure core variables of temperature, humidity, pressure and 3D wind, with added capacity for third-party sensors, providing power and datalogging. In 2023, MetSprite observations received validation against third-party sensors such as the KNMI Cabauw 200-meter mast. Additionally, four MetSprite wxUAS were deployed for 10 weeks, flying up to 2km AGL, observing convective turbulence for a UK-funded research campaign. A parallel study determined that MetSprite can reliably reach 2km altitude 97% of the time, based on 30-year radiosonde climatology. Results and analyses from these activities will be presented.