Speaker Details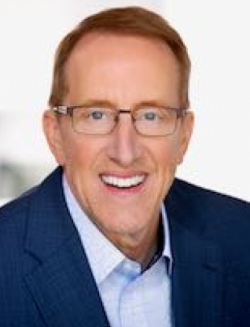 Michael Eilts
Experienced entrepreneur and executive in the weather and environmental risk communication industry, with substantial knowledge and expertise in M&A and leading and evolving businesses into true SaaS business models. Deep technical expertise in meteorology, climate, and technology transfer. Recently joined Spire Global as the GM of Weather & Earth Intelligence.
---
Presentation
Revolutionizing global and high-resolution forecasting using space-based data
Spire has developed and launched a constellation (100+) of multipurpose satellites. The satellites use radio occultation (RO) technology to collect thousands of atmospheric profiles every day. Spire has invested heavily in developing a proprietary, global forecast system, utilizing its own RO and derived global soil moisture data, that now produces industry-best forecasts. Building upon this global capability, Spire is excited to introduce its new high-resolution modeling system which utilizes proprietary space-based earth observations through a state-of-the-art data assimilation system to produce highly detailed and accurate forecasts. This presentation will describe the data collected, the global forecast system, the high-resolution modeling system, and how customers use the forecasts and soil moisture data to create value.