Speaker Details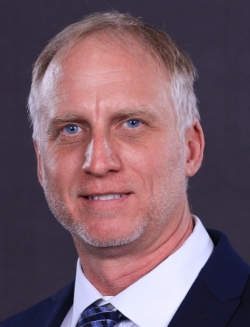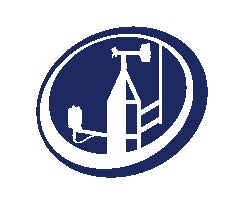 Christopher Fiebrich
Christopher A. Fiebrich is the Executive Director of the Oklahoma Mesonet at the University of Oklahoma (OU). He is also Adjunct Faculty with the School of Meteorology at OU. His areas of expertise are in mesoscale meteorology and climatology, meteorological instrumentation, and applied meteorology and climatology. He oversees all activities of the Oklahoma Mesonet, including sensor calibrations, field operations, technology and software development, data and climate services, research, and outreach to emergency managers, fire fighters, farmers, and K-20 educators. He earned his B.S. in 1998, M.S. in 2000, and Ph.D. in Meteorology in 2007 from the University of Oklahoma.
---
Presentation
The American Association of State Climatologists' Mesonet Recognition Program
Over recent decades, mesoscale networks of automated, in situ stations for weather monitoring have been developed across diverse regional settings. These networks, commonly referred to as mesonets, have originated independently, are funded at various levels and through various mechanisms, and serve a variety of constituencies and needs. While sharing commonalities, each network has unique strategic, design and operational elements. To aid in developing consistent practices for siting, sampling, reporting procedures, sensor performance, maintenance, quality control and system reliability, the AASC is developing a Mesonet Recognition Program.