Speaker Details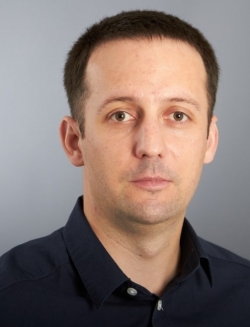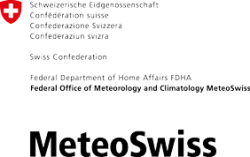 Frédéric Vogt
Frédéric Vogt completed a MSc in Physics at the Ecole Polytechnique Fédérale de Lausanne (Switzerland) in 2010, followed by a PhD in Astronomy and Astrophysics at the Australian National University in 2015. From late 2015 to 2019, he was a Fellow of the European Southern Observatory, with duties at the Very Large Telescope of the Cerro Paranal astronomical observatory. Since 2016, he is a Scientific Collaborator at MeteoSwiss, where he is responsible for the radiosonde data analysis of 2022 Upper-Air Instrument Intercomparison (UAII) field campaign, organized by Deutscher Wetterdienst and MeteoSwiss under the auspices of the World Meteorological Organization.
---
Presentation
Results and conclusions from WMO's Upper Air Instrument Intercomparison 2022
Under the auspices of WMO, Deutscher Wetterdienst (DWD), MeteoSwiss and a wider task team jointly conducted the Upper Air Instrument Intercomparison 2022 (UAII2022). While the focus of the UAII2022 is on radiosonde systems, it also assessed surface-based remote sensing, satellite data and aircraft-based observations. The field campaign of UAII2022 took place in Lindenberg, Germany, from August 8 to September 14, 2022, with 10 participating radiosonde models and a suite of active and passive remote sensing instruments. We present results and conclusions and will announce the public release of the final report.