Speaker Details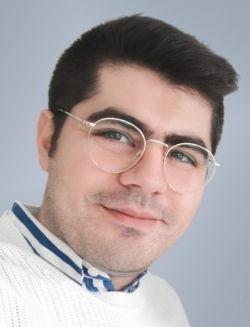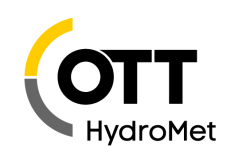 Sajad Badalkhani
Sajad Badalkhani is the Technical Support and Service Manager for Europe - Solar at OTT HydroMet. With a focus on solar radiation measurement, he assists meteorological and solar sectors in developing solutions that ensure precise measurements. Holding a PhD in Electrical Engineering and with a keen interest in renewable energy, Sajad is well-versed in the design, realization, and optimization of solar radiation instruments and systems. At OTT HydroMet, he contributes to several projects, aiming to improve the efficiency and reliability of solar radiation measurement systems through appropriate solutions and accurate data acquisition.
---
Presentation
The cutting-edge technology of the Kipp & Zonen SMP12 Pyranometer
This presentation introduces the new technology incorporated in the Kipp & Zonen SMP12 Class A Pyranometer. The SMP12 is a cutting-edge solar radiation sensor used to measure global and diffuse solar irradiance. The presentation focuses on highlighting the key features and advancements of the pyranometer, such as its high measurement accuracy, long-term stability, internal humidity sensor and integrated heating. The presentation will also cover the benefits of using the SMP12 in various applications, including meteorology, renewable energy and climate research. Attendees will gain insights into the innovative technology behind the SMP12 and its potential to enhance solar radiation measurements in different industries.