About The Event
The world's largest meteorological event!
Meteorological Technology World Expo is a global event attracting around 145+ exhibiting companies and thousands of attendees from over 100 countries. It is the largest exhibition in the world for suppliers and manufacturers of meteorological, hydromet, metocean and environmental monitoring technologies and services. Professional buyers and users visit from national meteorological and hydrological services, environmental agencies, research institutes, universities and a whole host of weather-critical industries including aviation, road, rail, maritime, retail, renewable energy, offshore industries, insurance, leisure, utilities and more.
Meteorological Technology World Expo is organized by the publisher of Meteorological Technology International magazine, the world's only publication dedicated to weather, climate and hydrometeorological prediction, measurement and forecasting instruments and services.
Whether you are in search of cutting-edge measurement, forecasting and analysis technologies, weather or research service providers, or simply looking to meet up with your established suppliers in one convenient location, Meteorological Technology World Expo is the place to be.
Exhibitor Interviews
Check our exhibitor interviews from recent events
Gallery
Check our gallery from the recent events
Product Areas
See the very latest climate, weather and hydrometeorological forecasting, measurement, and analysis technologies, and discover new weather or research service providers and partners.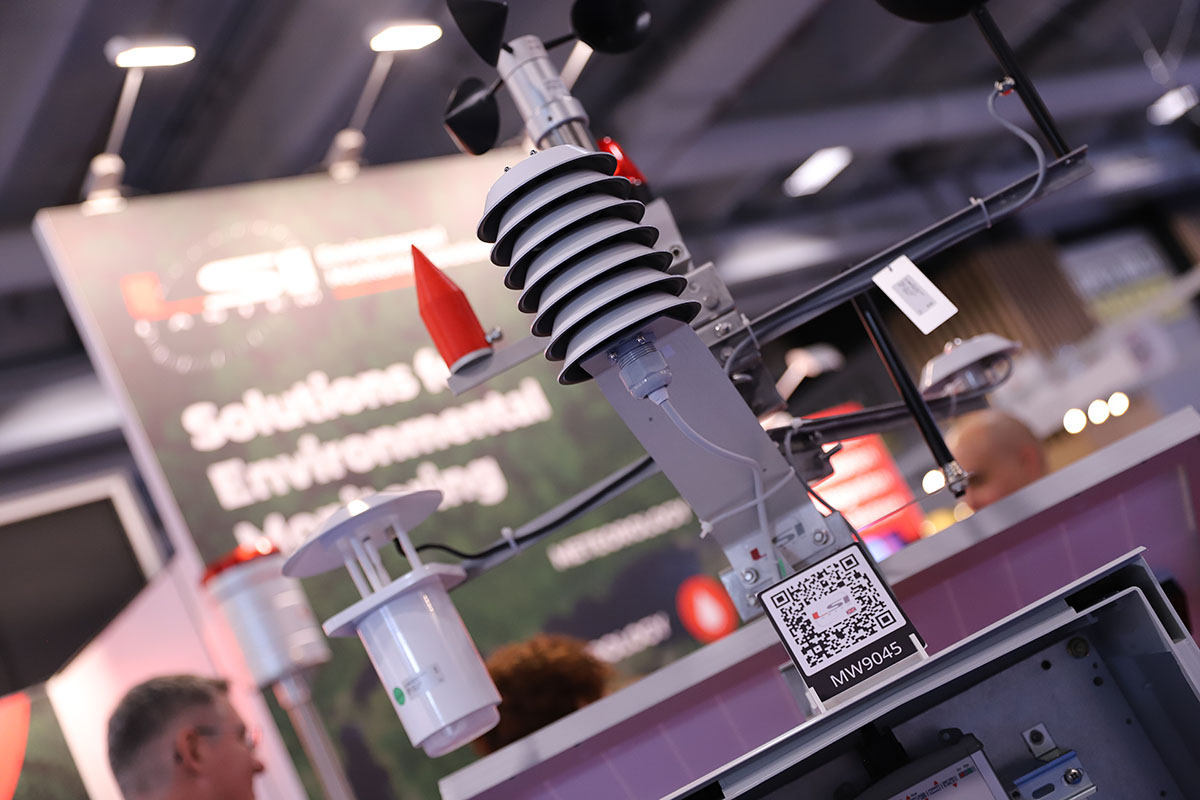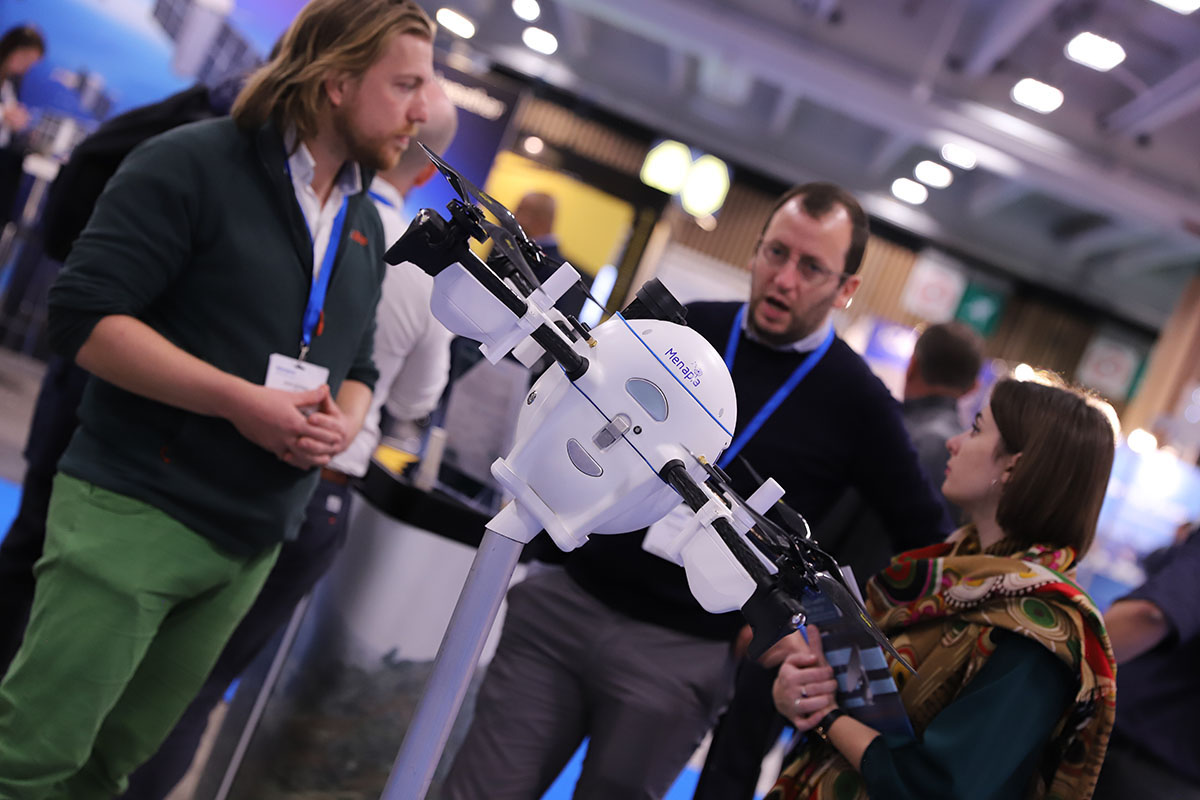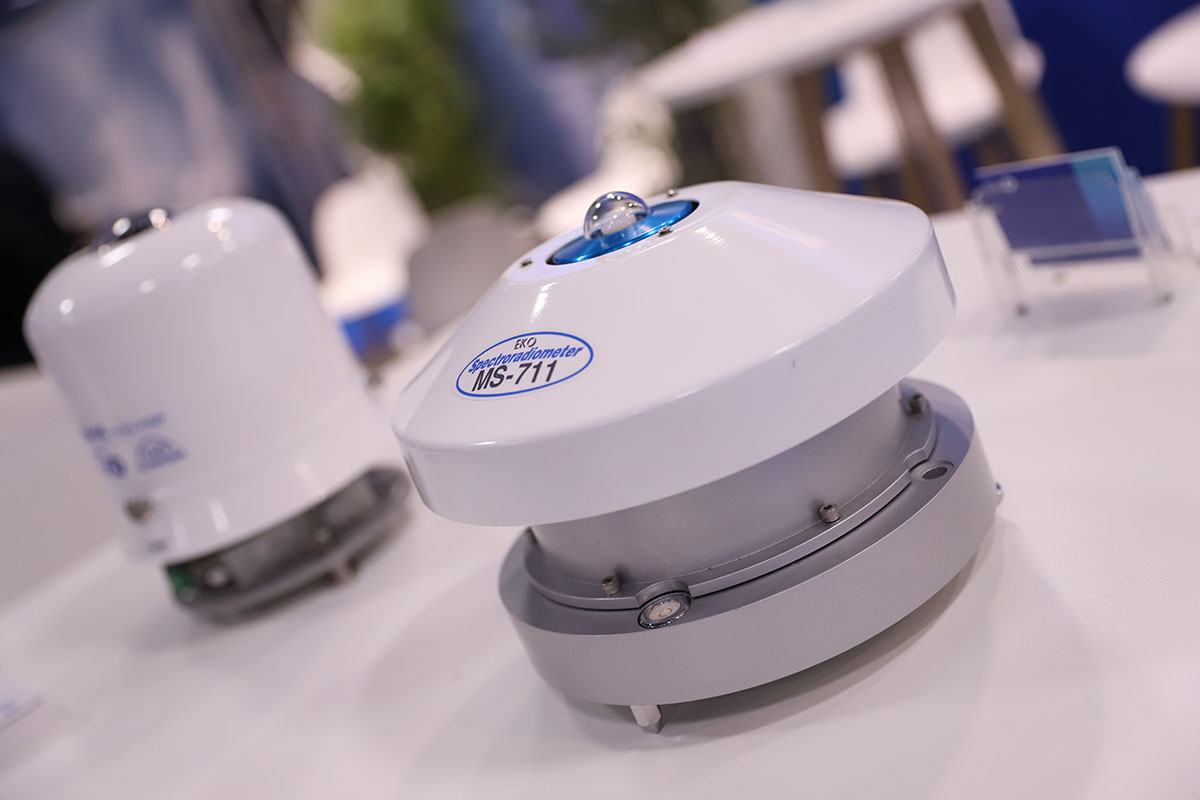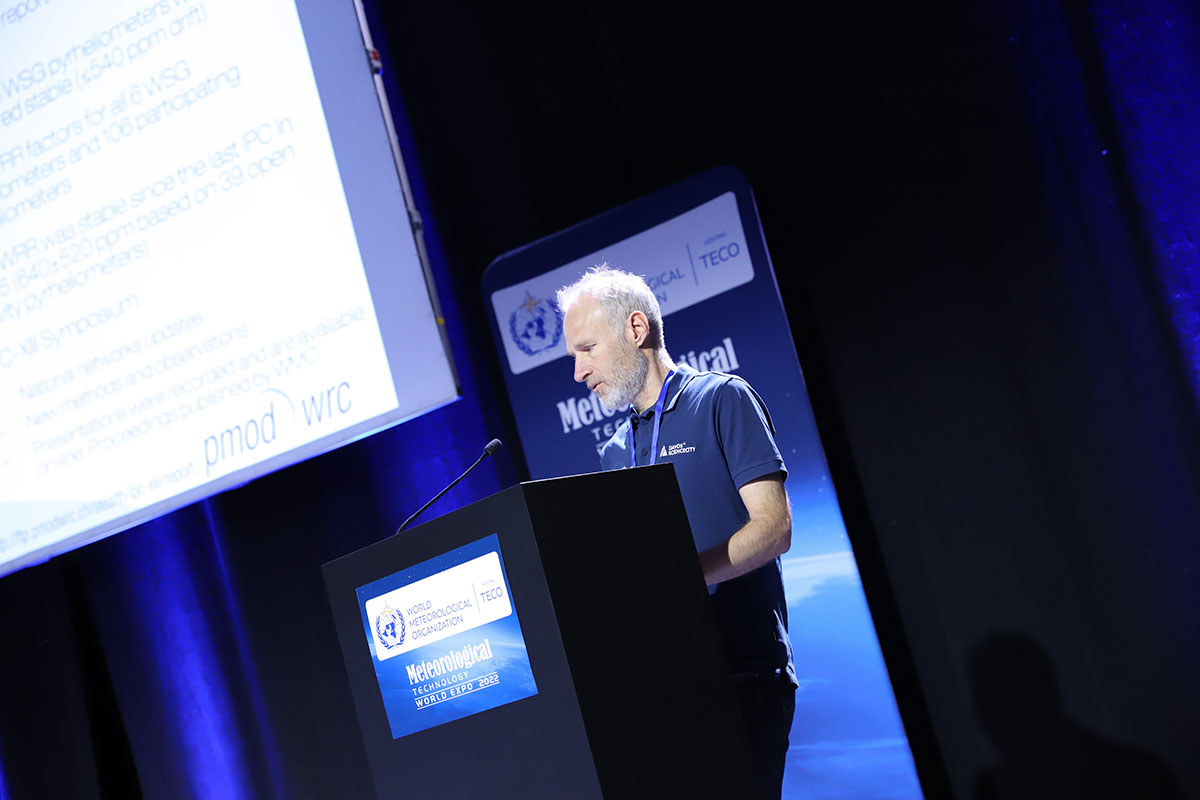 Air pollution monitoring systems
All-in-one weather stations
Anemometers/wind speed and direction sensors
Antennas, masts and towers
Atmospheric research services
Atmospheric sensors
Avalanche warning systems
Aviation weather systems
Barometric pressure sensors
Climate data modeling
Cloud radar and detection
Computing and data solutions
Datalogging and telemetry
Defense and military weather sensors
Flood prediction and detection
Fog and visibility sensors
Forecasting services
Gas detection and analysis
Humidity sensors and measurement
Hurricane and tornado detection
Hydrogen production
Industry associations
Instrument calibration
Instrument shields and shelters
Integrators and distributors
Lidar sensor technology
Lightning detection and prediction
OEM components
Pollen monitoring sensors
Pollution monitoring
Precipitation/rain sensors
Radar systems and radomes
Radiometers
Radiosondes
Radomes, masts and antennas
Remote sensing technology
Road weather sensors
Satellite ops and services
Scintillometers
Sensor deployment: balloons, buoys and drones
Sensors and instrumentation
SODAR sensor technology
Soil and moisture sensors
Solar radiation measurement
Space weather services
Spectrophotometers
Storm and lightning detectors
Telemetry stations
Temperature sensors and profilers
Tsunami detectors
Visualisation software
Book a booth
For further details, please contact:
Event Director
Sandy Greenway
Press Center
Welcome to the Press Center for Meteorological Technology World Expo 2024.
Event Marketing
THE LOGOS CAN BE USED TO POST THE EVENT DETAILS ON A COMPANY WEBSITE OR CALENDAR LISTING.
---
These event logos and banners have been provided for use by sponsors, speakers and conference delegates to share information on the event with friends and colleagues.
---